Regular price
Sale price
65.00 €
Unit price
per
Sale
Sold Out
Our December Masterpiece: Jardines Del Eden - Sidra and Red Gesha
Get ready to end the year on an incredible note!!
It is only right that our Masterpiece in December is worth celebrating. This month, we have turned to one of the most innovative and exacting farms out there: Jardines Del Eden.
This farm was created by the brothers behind Colombian exporter Cofinet. Having worked for years to bring the best Colombian coffee to speciality roasters across the world, Felipe and Carlos Arcila decided to plant their dream coffee farm: a Garden of Eden that would let them explore every possibility of varietal and flavour.
Today, the farm is an incredible example of what is possible on the beautiful terroir of Quindio: Colombia's coffee-producing heartland. When visiting the farm in 2022, we were blown away by the meticulous attention to detail that can be seen at every stage of production.

By choosing rare varietals and matching them to the very best in modern processing, Jardines Del Eden produces coffees that are simply sublime. In December, you have the chance to taste two lots side by side. Our choice of Sidra and Red Gesha varietals offers two distinct cup profiles. Through the very best Natural processing, you have the chance to taste two pure expressions of Colombian flavour.

Subscribe to our exclusive Masterpiece Subscription today and experience the Garden of Eden for yourself.
How this Subscription works
We give you guaranteed access to our high-scoring rarities, scoring 90 points and up. We roast the Masterpiece in the beginning of each month.

Lock in the next 3 Masterpieces now
When you sign up for the subscription in e.g. April, you will receive your first Masterpiece in the first week of May. The following Masterpiece will then be shipped in the beginning of June and so on. Shipping included.
Your next Masterpieces

November: Bait Rumain & Kulaib - Yemen
December: Jardines Del Eden Sidra & Red Gesha - Colombia
January: Graciano Cruz Anaerobic Geisha - Panama
The Best of The Best

We are working with the best coffee growers out there. They proudly produce very limited rarities: Their Masterpieces. For some unboxing footage of our most exclusive coffee follow Ertuğrul here.

Stay in Control : With our new online tool you can access your subscriber account and adjust as you like: Add more coffee beans to your next delivery (at 10% discount), skip a delivery or adjust the dispatch date. Change your address or simply opt out.
Pricing Information

As a subscriber, you are buying your coffee at a price advantage compared to regular market pricing. The bean weight we send out may differ because of the differences in pricing we pay for each individual lot to the coffee producer.
Shipping Information

Our international subscribers can now opt between Premium Tracked Service (Fast) or Eco Untracked Service (Cheaper).

Non-EU and all wordwide customers Shipping included – taxes and import fees not included.
View full details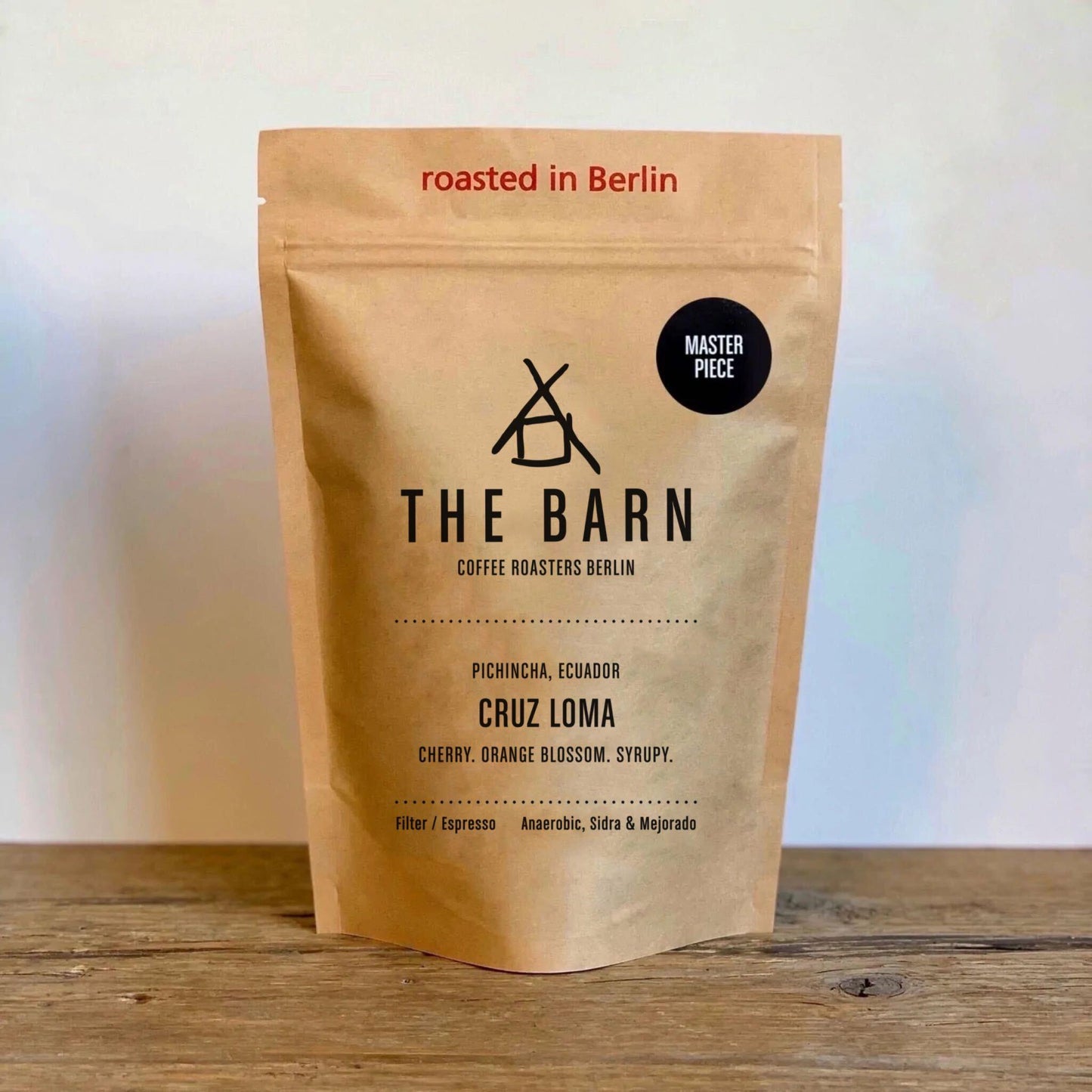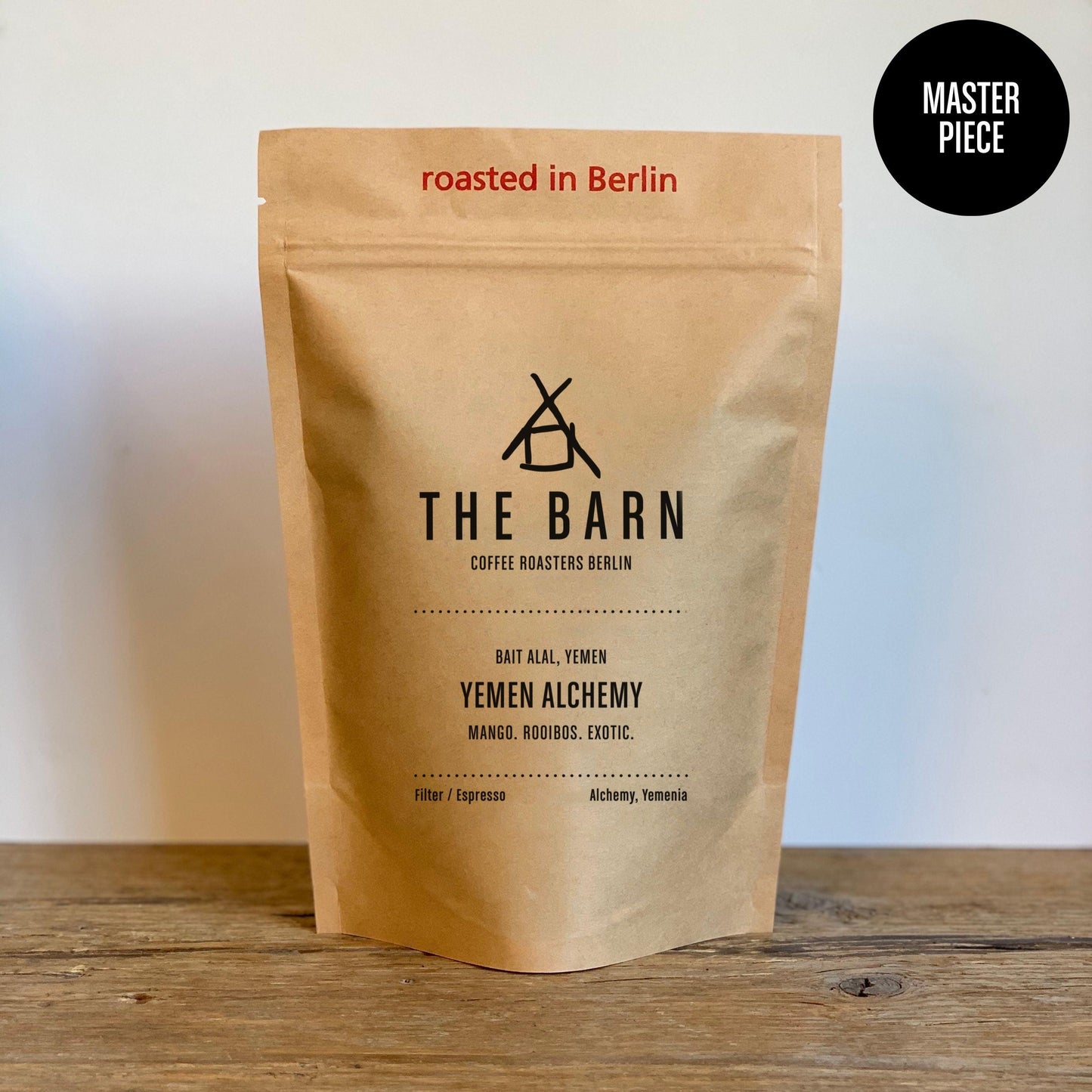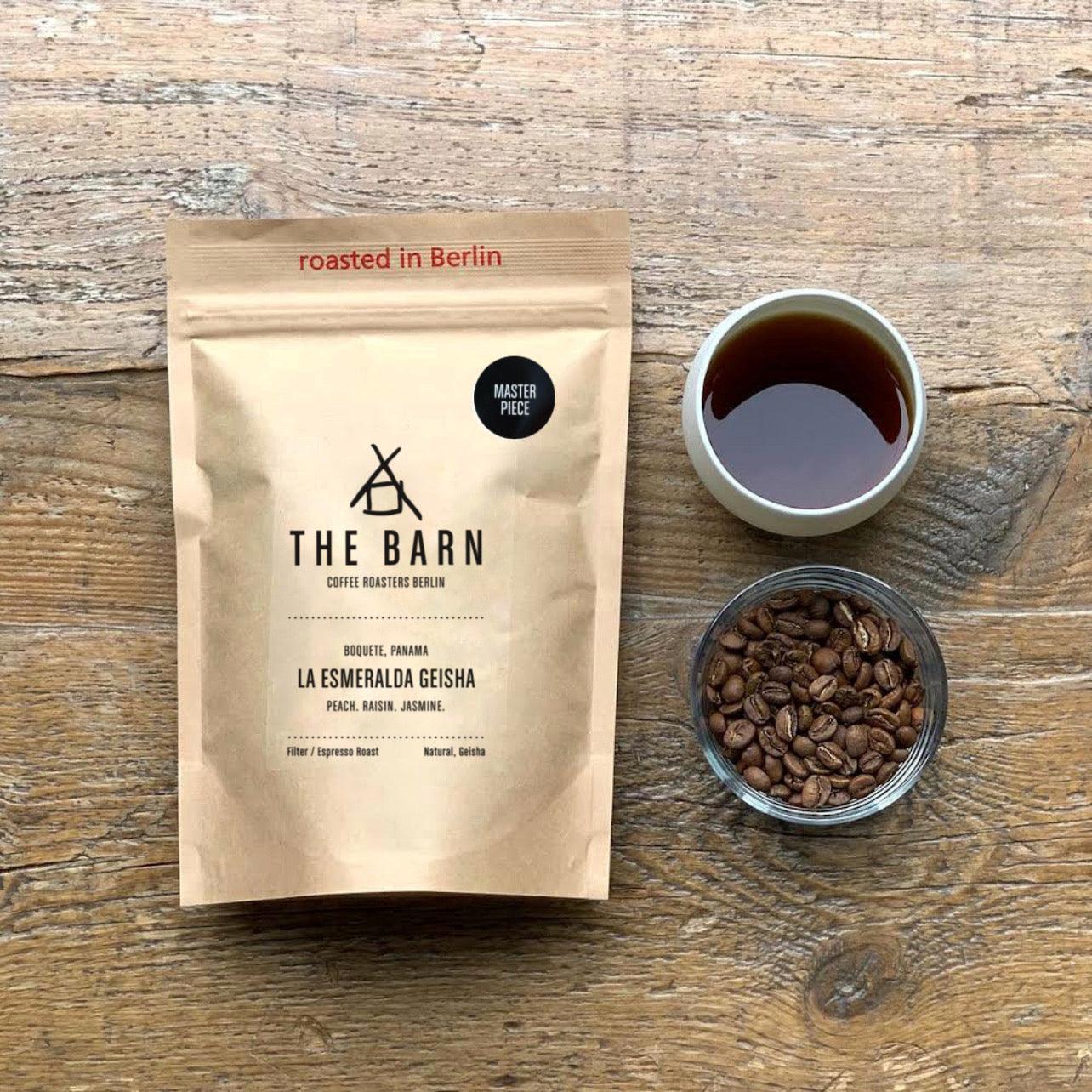 Previous Masterpieces
March 2023

La Palma & El Tucan - Columbia

January 2023

Finca Santa Teresa - Panama

September 2022

El Obraje Washed - Colombia

June 2022

Gesha Village Natural - Ethiopia

May 2022

El Obraje Gesha. Nariño - Colombia

April 2022

Mokka. Finca Hawaii - Colombia