We love working with people that appreciate quality coffee as much as we do.

Since 2012 we have been enjoying great relationships with other cafés, restaurants and offices around the globe. We dispatch fresh after roast and reach you in a reliable way.  
CONSISTENT ROAST
Our strongest side is our roast consistency. Next to our quality control we use the daily feedback our baristas to constantly improve our coffees. 
EQUIPMENT & TRAINING
We offer tailor made trainings for you. Equipment solutions can easily be provided by us. So you can focus on serving your customers.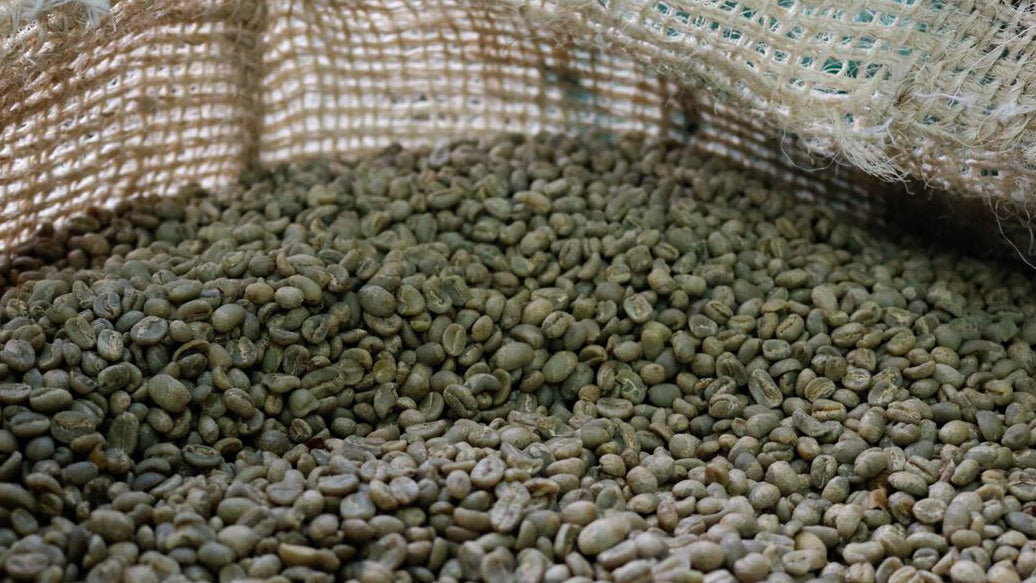 GREEN BEAN QUALITY
All our farm relationships are personal and sustainable. We focus on highest scoring Single Origin coffees, always fresh in season. Our incentives are based on quality.
RELIABLE & FAST
Wherever you are in the world, we find a way to deliver smooth and fast. As if we were your local roaster! We offer economic ways of transportation.